Vinyl Flooring: Shop for Vinyl Plank & Luxury Vinyl Tile
Luxury Vinyl flooring is available in sheets, tiles and planks. Vinyl flooring planks are fashionable, resilient, easy to clean, and more comfortable underfoot than other hard surfaces. Check out some of our most popular floor vinyl to learn about features and warranties available, and visit our local store to find perfect floor vinyl for you.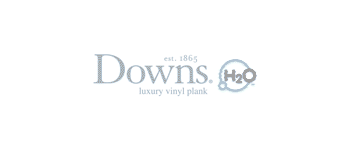 Downs® H2O Luxury Vinyl Tile comes from one of the most respected names in flooring, along with the H2O attributes of being waterproof, kid proof, and pet proof. This impressive selection includes beautiful, high-performance floors with long-term protection against moisture, scrapes, scuffs, and more. Check out Downs H2O Luxury Vinyl Tile.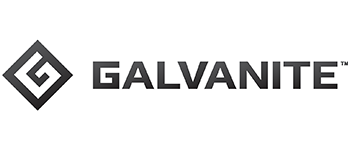 Unique to its kind, Galvanite luxury vinyl is so remarkable you'll have to see in person! With quality you can feel and realism you can touch, Galvanite can handle it all. Check out Galvanite Luxury Vinyl Tile.
---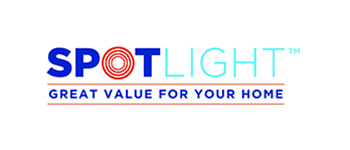 Spotlight Values Vinyl is a go-to collection for new homeowners and those looking to make quick updates to their home. It's a wide-ranging selection of the best values in flooring. Click here to find out more about Spotlight Values Vinyl.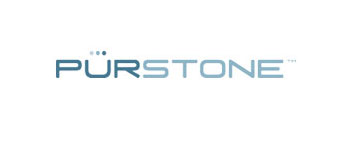 With PurSTONE™ Flooring, you can really have it all – comfort, toughness and flexibility. These innovative floors are expertly crafted to give them the strength and durability of genuine stone with a forgiving, easy-care surface. Learn more about PurSTONE.
---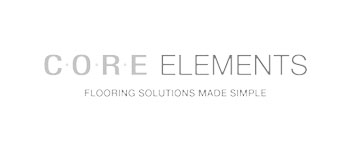 It's easy to find the right luxury vinyl tile floor for your business with Core Elements, featuring a simple shopping system with your choice from a selection of stylish, yet strong flooring options. Get all the details about Core Elements Luxury Vinyl Tile.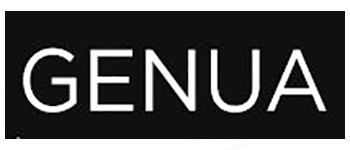 Genua LVT is exceptionally durable and easy to clean which makes it a great choice for high traffic areas. Genua LVT does not compromise style for practicality; it comes in fashionable wood, tile and stone looks. Click here to find out more information about Genua LVT.
---